CCAS Trips to China in the Early 1970s
CCAS Trips to China in the Early 1970s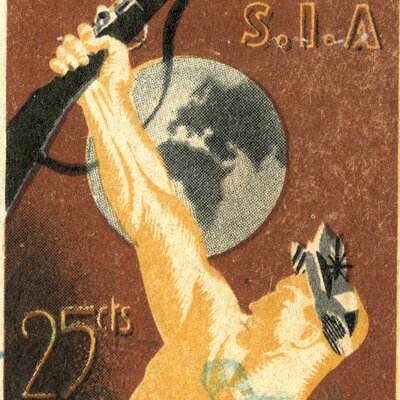 Adhesive Propaganda
Adhesive Propaganda
Stamps of the Spanish Civil War from Special Collections & Archives
Stamps included in this exhibit shed light on life in Spain during the Civil War. The wide variety of publishers they represent and the causes they support characterize … the marketplace of ideas that dominated life during the Spanish Civil War.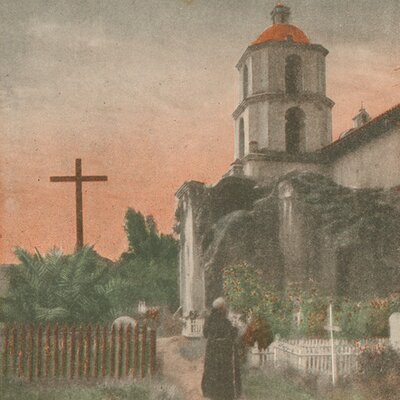 Early San Diego: On the Edge of Empires
Early San Diego: On the Edge of Empires
Centuries before it became a thriving maritime and beach community, San Diego existed at the outskirts of massive empires administered by Spain, then Mexico, and … eventually the United States.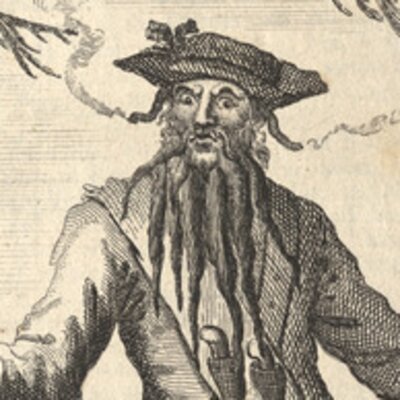 Pirates in Print
Pirates in Print
Seafaring Treasures from Special Collections & Archives
This exhibition illustrates sea life during the "golden age of piracy," as well as more modern works that demonstrate the continuing influence of pirates in popular … culture.